Quality Assurance
Our Mission
Our Mission is to have satisfied customers. To be recognized by our customers as the best manufacturer of transformers and coils, by providing on-time delivery of quality products and service . . . resulting in an excellent company to do business with, to work for, and to have fun too!
Renco Electronics, Inc. Quality Manual - Revision 1.01
Scope & Justified Exclusions of This Quality System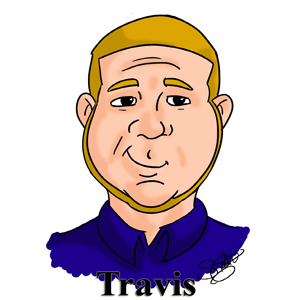 "Renco Electronics, Inc." (REI) designs and manufactures Transformers and Inductors using surface mount, through hole, and chassis mount technology. REI does not carry out any servicing of it's product or any product supplied by our customers. Therefore the following clauses are N/A to the REI Quality System:
7.5 Service Provision
7.5.4 Customer Property                                        
Company Policy Statement
At Renco Electronics, we are committed to:
Doing the job right the first time
Exceeding the customer's requirements
Everyone contributing to quality
Positive, continuous improvement
Company Objectives
Once per year, as part of the Management Review Process Renco Electronics will measure, review and set its objectives for the future. Short term and long term objectives have been defined as follow:
Short Term: A measurable objective which should be met within the next 6 months.
Long Term: A measurable objective which may not have a defined time line or budget but forms part of the managements plans for the future.
Our Values
Quality– The quality of our products, services, and on-time delivery are our top priorities. Our quality is a reflection of everyone and everything within our organization.
Integrity – We will always do the right thing.
Honesty – We will be open and honest in our dealings with customers, suppliers, and one another.
Understanding – There is only one way to have a successful company . . . that is to have a lot of happy satisfied customers!
Excellence – Each of us is reflected in the quality of our work. Every job within our company is essential to servicing our customers. We will strive for excellence in everything we do.
Involvement – Our people are our number one asset. Involvement and teamwork are vital to our success. We will work as teams, to solve problems and to continuously improve our products and service.
Pride – Our commitment to quality makes us proud to work at Renco. Our ambition is to have a team with an overwhelming desire to be the best.
Spirit– The spirit of Renco is to conduct all of our affairs with wisdom, economy, and brotherly love.
At Renco Electronics, we want all our customers to be completely satisfied. If you have any questions or concerns please call or email Quality Assurance at 321.637.1000.