Career Opportunities
Thinking about a career at Renco? Browse through our job openings and see what benefits Renco has to offer.                                                  
Current Open Positions:
View open positions.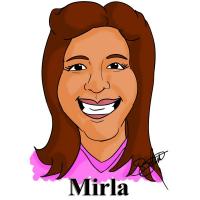 Benefits:
Paid Vacations
Paid Holidays
Personal/Sick Days
Retirement and Profit Sharing Plan
Health Care Plan
Dental Plan
Vision Plan
Accident Disability Income Plan
Fun Stuff:
Annual Christmas Party
Annual Thanksgiving Feast
Annual Picnic and Softball Game
Other Fun Activities
Renco Electronics is an Equal Opportunity Employer.