Career Opportunities
Thinking about a career at Renco? Browse through our job openings and see what benefits Renco has to offer.                                                  
Current Open Positions:
Business Sales Manager
Sells products by maintaining and expanding customer base. Accomplishes sales and organization mission by completing related results.
Responsible for New Business Development within region

Manage client relationship through all phases of the sales cycle

Conducts one-on-one and group sales presentations

Provide account management to an existing region

Responsible for tracking customer information, forecasts and reports

Develop and maintain prospect and customer list based on strategic marketing data and other sources for sales leads

Meets regional sales financial objectives by forecasting requirements; scheduling expenditures; analyzing variances; initiating corrective actions

Establishes sales objectives by creating a sales plan and quota for region in support of national objectives

Maintains and expands customer base by counseling

region

sales representatives; building and

maintaining rapport with key customers; identifying new customer opportunities

Recommends product lines by identifying new product opportunities, and/or product, packaging, and service changes; surveying consumer needs and trends; tracking competitors

Follows policies and procedures utilized by the Company and Department to ensure the efficient running of the department and customer satisfaction

Other duties as assigned
Education/Experience:  
Degree in Sales/Marketing OR 3-5 years related experience.  Meeting Sales Goals, Motivation for Sales, Regional Management, Presentation Skills, Performance Management, Building Relationships, Emphasizing Excellence, Negotiation, Results Driven, Sales Planning, Managing Profitability
Field Applications Engineer
To develop new products and/or change existing products in order to meet customer needs expectations and to provide support to sales force.
Design Project Lead for all technical activity in a set of defined geographic regions.

In conjunction with a Business Manager, manages and drives strategic growth laneways and market tests within their regions.

Works closely with customers to determine custom applications of products and determine response to change requests.

Identifies and solves technical concerns for new business opportunities in the field.

Prepares designs and drawings, establishes product standards, directs sample and prototype development, and monitors sample distribution to customers.

Assists in preparation of price quotes, bid proposals, and quotations.

Reviews engineering prints and designs for accuracy, feasibility, economics, and conformance to best engineering practice.

Researches and relays the technical requirements set forth in technical standards and specifications.

Drives R&D efforts by identifying trends of new products and new markets to drive long-term growth.

Issues Engineering Change Orders (ECO), as required, to ensure that drawings are correct and meet current customer expectations.

Works directly with a prototype team resolving design and manufacturing concerns.

Provides technical assistance with products, raw materials, and test equipment to other departments within the organization.

Understands and promotes key technical capabilities of Renco/Standex Electronics to drive sales growth.

Presents and participates in technical sales presentations.
Education/Experience Required:
Degree in Engineering or equivalent experience
Customer Service Associate
To maintain customer satisfaction by promptly responding to all requests/issues and finding/creating solutions. Ensure accuracy of all data input into system to ensure correct orders.
Accurately inputs data, notes, and other information into IFS

Consistently manages workflow to achieve maximum efficiency in daily tasks

Completes confirmations in a timely manner

Answers phones promptly and handles calls correctly

Responds to voicemails in a timely manner (2 hours)

Accurately transcribes information received via telephone, fax, or email

Faxes and e-mails accurate information to Customers and Reps

Process delivery schedule changes and delinquency reports in a timely manner

Notifies appropriate people regarding changes to a customer's order and/or delivery

Monitors reports to ensure no customer problems

Processes order releases, price adjustments, and address changes in a timely manner

Prepares USMCA certificates

Cross train in Data Entry

Takes assigned sales calls and any others when necessary

Maintains confidentiality of all records

Follows policies and procedures utilized by the Company and Department to ensure the efficient running of the department and customer satisfaction

Other duties as assigned
Education/Experience
Inside sales and customer service experience preferred
Clerical experience required
Shipping Associate
To ship all products according to Renco standards.
Ensures Renco shipping policies are followed with regards to products shipped to maintain accuracy and consistency

Verifies order to be shipped by checking Renco's picklist and parts

Packs order to be shipped according to Renco policy to ensure product is not damaged in transit.

Ensures appropriate placement of documents

Verifies all orders are shipped according to customer ship date to ensure on time delivery of products

Follows policies and procedures utilized by the Company and Department to ensure the efficient running of the department and customer satisfaction

Other duties as assigned
Education/Experience
Two years' of Shipping experience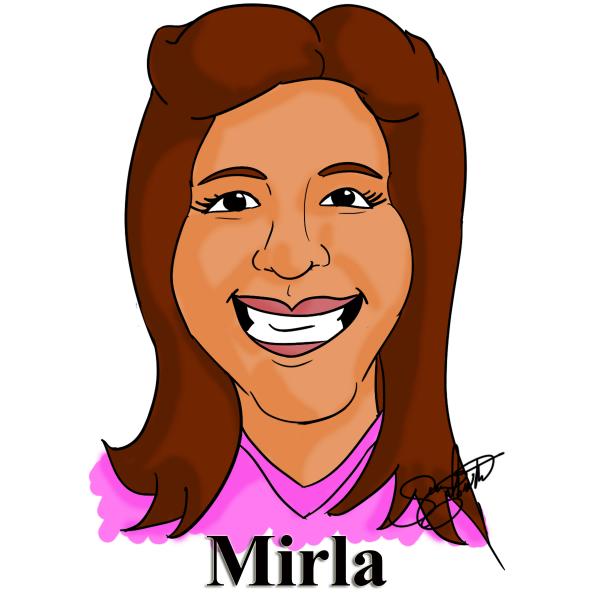 Benefits:
Paid Vacations
Paid Holidays
Personal/Sick Days
Retirement and Profit Sharing Plan
Health Care Plan
Dental Plan
Vision Plan
Accident Disability Income Plan
Fun Stuff:
Annual Christmas Party
Annual Thanksgiving Feast
Annual Picnic and Softball Game
Other Fun Activities
Renco Electronics is an Equal Opportunity Employer.